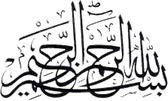 Assalaamu alaikum warahmatullah
We're back, Alhamdulillah! After ending midseason due to COVID-19 in March 2020, Muslim Basketball is gearing up to return for its 28th season! We have capacity for 18 teams in New Jersey, and are already up and running in PA.
We hope to see you on the courts insha'Allah!